Our medical lasers are very expensive to purchase and run and as a small not-for-profit charity our reserves are also small.
To continue our work we do need a regular income stream to fund the use of the laser and retain skilled people to complete the life saving surgery. 
Goole and District Hospital, Woodlands Avenue, Goole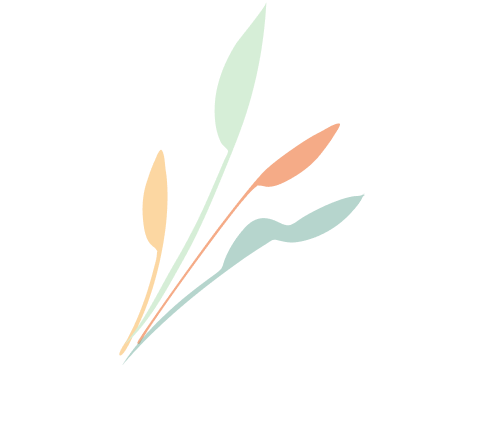 Please help us by donating using the button below.