To make laser surgery and Photodynamic Therapy available to patients, particularly those with cancer, by promoting pre clinical and clinical research, clinical trials, and treatment of patients.
In 1997 the decision was taken to begin our project company, The Yorkshire Laser Centre (Reg No 3547276), in order to facilitate progress of the stated aims of the Charity.
Cancer patients and their treatment is at the forefront of our Agenda.
Photodynamic Therapy (PDT) laser treatment really is a ray of hope for those with cancer.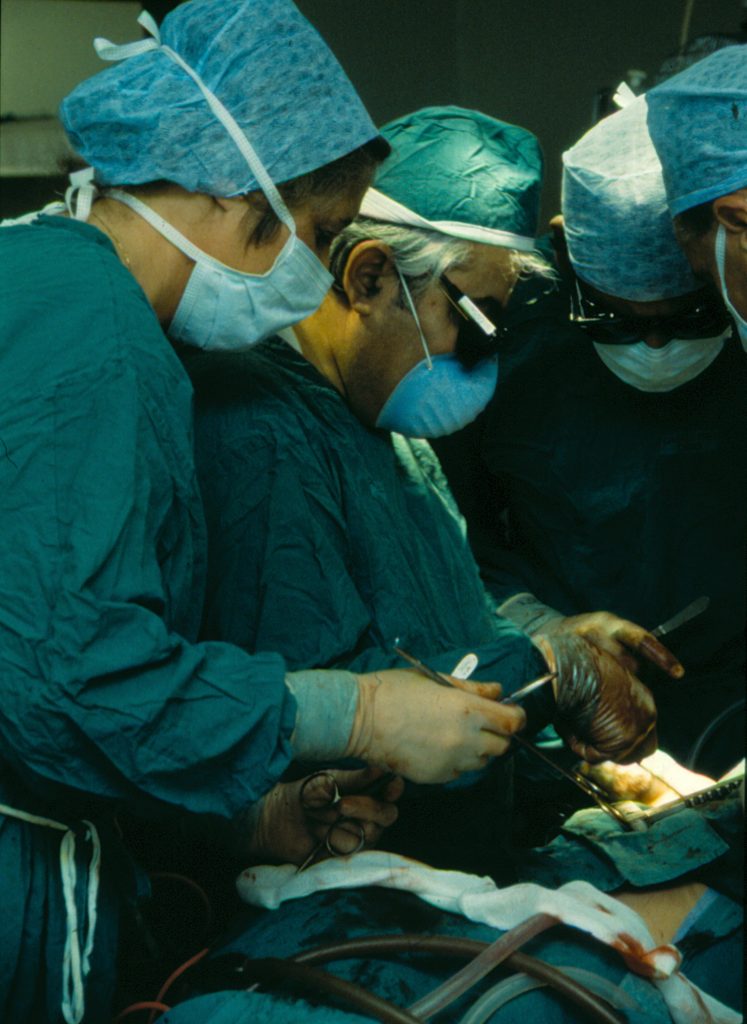 Welcome to the website of the Moghissi Laser Trust
What is PDT?
Photodynamic Therapy (PDT) is a minimally invasive treatment that uses a drug to target tumour tissue with little effect on normal tissue. PDT has no long term side effects and can be repeated if necessary.
PDT in Cancer
PDT uses lasers in combination with a photosensitive drug to provide a targeted cancer treatment that can be used in combination with traditional cancer treatments.

Is PDT Safe?
PDT is safe and can be carried out in patients not suitable for other methods of therapy.

It is a minimally invasive treatment usually performed as a day surgery procedure.

We need your help to continue our life saving cancer research.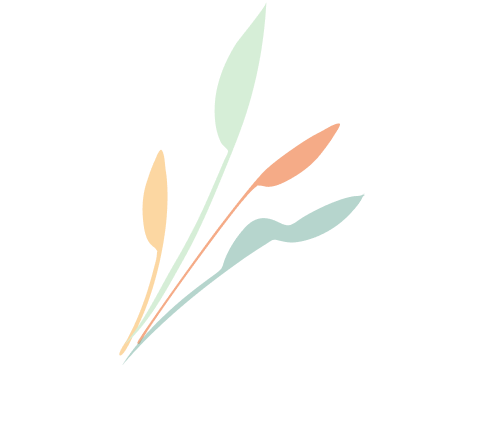 Please donate using the button below.